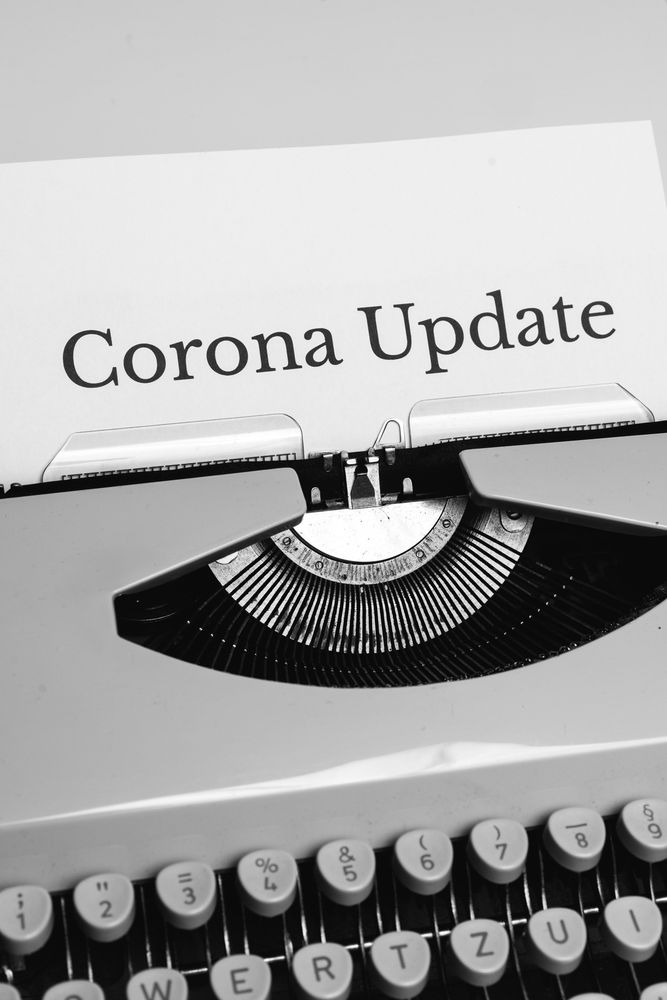 Johnson Gibbs have reviewed current safety measures that will be in place due to the rise in infection risk.
Our priority is keeping everyone safe and enabling us to keep providing the best possible level of service to our clients.
Safety for our Clients and staff has been our top priority since the pandemic started and this will not change.
We've listened closely to our clients and health experts and they are telling us that keeping well and COVID free is is the top priority.
We will prioritise maintaining our services via telephone, email and online as this is currently the best and safest way to provide our service.
Our Warwick office will remain closed to visitors until further notice as a precaution, due to swiftly rising infection rates across the region.
We continue working as hard as possible to ensure that we maintain the best level of service and advice that we can provide. As part of this process we continue to monitor investment portfolios and help our clients to plan for the future. Please telephone us or send an email if we can be of help.
Keep well and let us continue to support the NHS.
Johnson Gibbs